Categories
Cart Contents
Your cart is currently empty
Subtotal: $0.00
Manufacturers
Currency
Product Details
Hegar 8 Urethral Sounds

SKU: D-0005
Overview
Urethral Sounds
The Hegar Sound Set is a urethral dilator sound set with a full set of 8 sounds. Each sound has a different sized end, thus the set offers sixteen sizes, ranging from 3 French to 19 French. The purpose of this sound set is to gradually and gently enlarge the urethra, when inserted into the urethra for such dilation. The sounds can also be used in other areas other than the urethra, such as anally, vaginally or prostate. Each set comes in a zippered velvet-lined case for storage between each orgasmic session.
Note:These sounds are made from chrome-plated brass.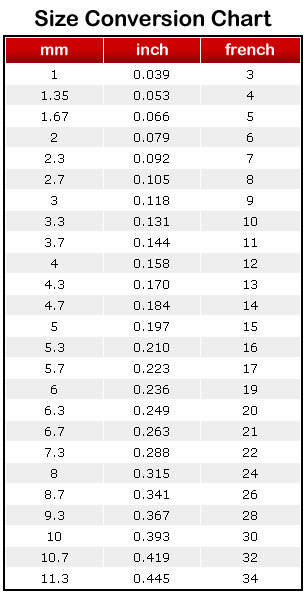 **Please note that additional shipping charges will apply for customers having this product shipped outside the United States. Please contact us for a quote.
Reviews
Add Your Review
Currently there are no reviews for this product. Share your opinion with others, be the first to write a review.
Add Your Review
Tell a Friend